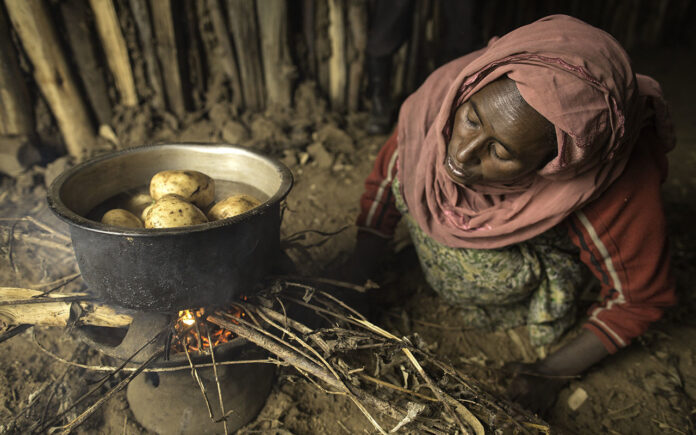 According to the U.S. The Department of Agriculture in the USA "food insecurity" is the term used for a community who has a consistent lack of access to the meal which is necessary for a healthy life .
Hunger and food insecurity are often misjudged as the same thing. In reality, they both have different meanings. Hunger is a craving or urgent need for food or a specific nutrient. On the other side, there is a lack of available resources to get food for the healthy body.
Reasons behind food insecurity
It is not segregation that causes food insecurity in society. Rather, there are some other reasons to be food insecure. Some of the reasons are; low wages, chronic or acute health problems, high medical costs, lack of affordable housing, social isolation, economic social disadvantage resulting from structural racism etc. Together, all these issues make some important health determinants.
Victims of food insecurity
Victims of food insecurity are present all over the world. Here are some examples from communities who are food insecure like…
There are other victims but we will go through only those mentioned above.
1. Children
Not less than 9 million to 12 million children in 2019 and 2020 respectively are affected by food insecurity during pandemic. Families controlled by single parents were most likely to be affected by Food Insecurity.
2. Rural Communities
People who live in rural areas became more victims as compared to living in urban areas. In the USA 63 % of the community live in rural areas in which 91% became victims of food insecurity.
3. African Americans
Black community, living under discriminatory policies and practices, live more likely in poverty, more likely to face unemployment and also have less resources to finance themselves as compare to their white counter parts. The mean income for Black households is roughly $46,000 per year while non-Hispanic, white households earned a mean income of roughly $71,000 per year.
How to resist food insecurity in society
Build mutual aid networks
Here comes the responsibility of the community to look around and take care of their neighbours. They should build a team which should gather data of food insecure people, and the community as a unit must help them. They've grown more popular since the start of the pandemic, meaning many communities already have a network in place.
Concept of a community fridge
In response to the covid 19, there should be a community fridge. Anyone who wants to donate puts the stuff in the community fridge. The one, who because of food insecurity can not afford to buy must have the permission to take from the fridge free of cost.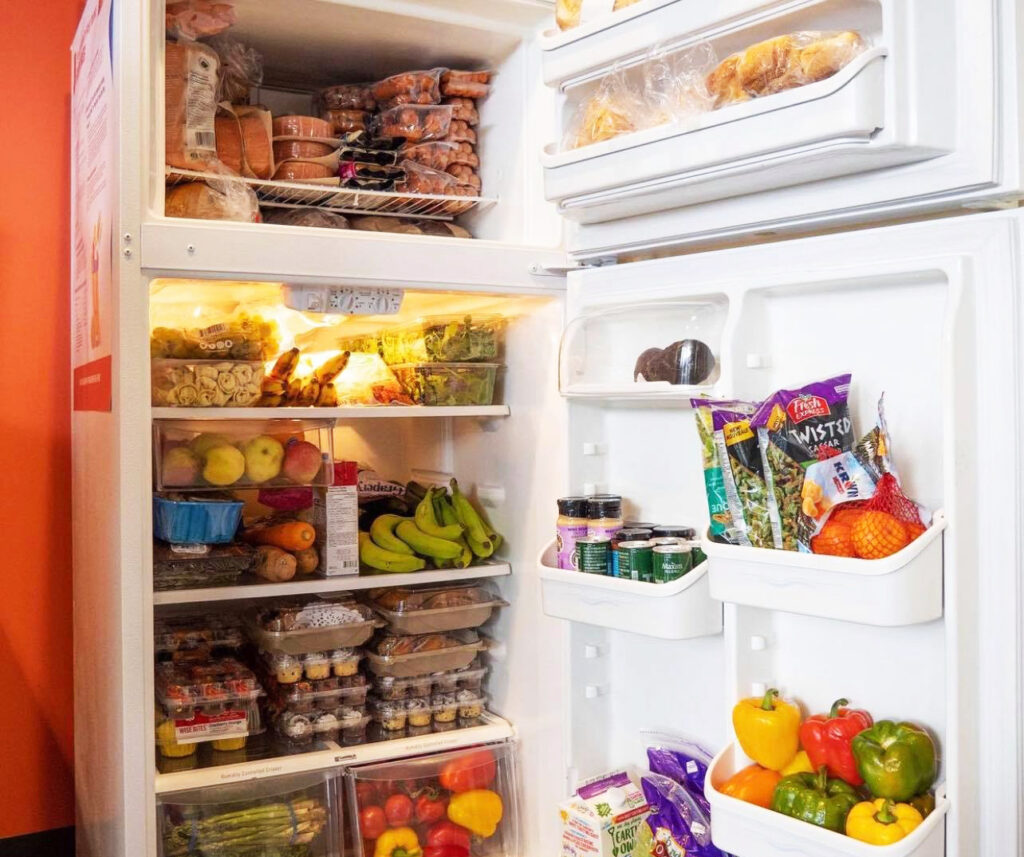 Organise a food drive
We often bring food monthly. if it is not consumed at the end of the month, it should be packed in an organised way to donate for the deserving food unsecured community
As we are human beings, we are not immortal. We must take our fellow members along with us who are food insecure. This will be beneficial for the community.by helping food insecure people there comes harmony and peace in the society.